Colorado Springs, CO 1/29/20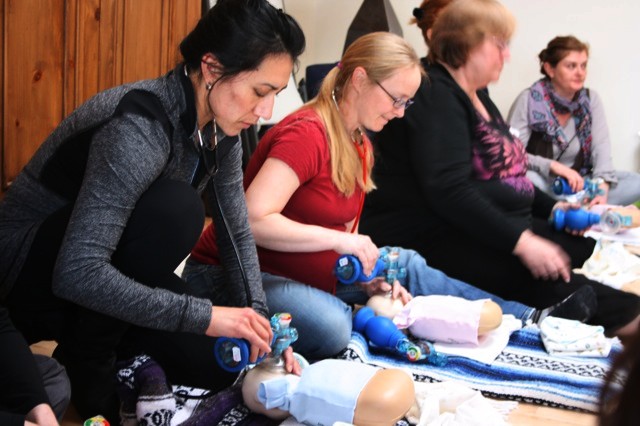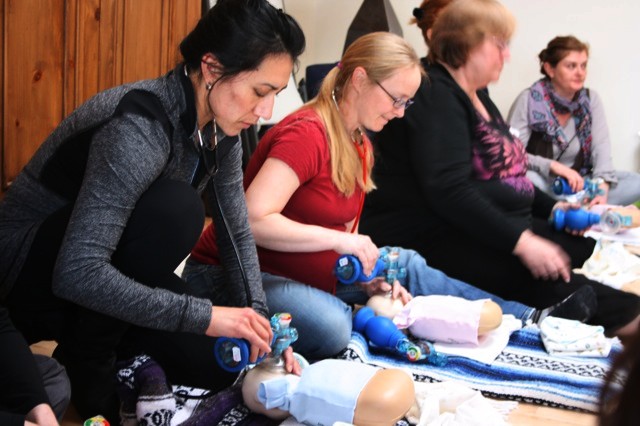 Colorado Springs, CO 1/29/20
Wednesday, January 29, 2020 8:45am - 5:15pm
Location:
Enso Prenatal
2501 W Colorado Ave #3B
Colorado Springs, CO 80904

Sponsor:
Bea Wilds
ensomama@gmail.com
If you are registering within 21 days before the workshop, PLEASE either borrow the 7th ed textbook today OR download the ebook. The textbook WILL NOT ship in time. This new 7th Edition NRP exam, eSim and eval takes 6-10 hours to complete!
*If you need the NRP card, then the online test and textbook are an additional fee outside of the workshop fee and that goes directly to NRP.

Refund Policy
Doula Pricing - Do I qualify?
*Am I eligible for Doula Pricing? Click Here to see if you qualify.
Pay in full or pay the $120 deposit to secure your seat at the workshop. Remainder due by the day of the workshop. Payment Plans are available. Contact karen.strange.assistant@gmail.com with questions.
There are some changes from AAP/NRP as of January 1, 2017. Here's what you need to know:
Register and pay for Karen's workshop on this site.

After you register and once the workshop is guaranteed, you will receive an email saying the workshop is guaranteed and you can make reservations (if that applies to you) and you can begin to take the online portion of the workshop. Directions will be sent again once that occurs.

Read the 7th Edition Textbook

Once you receive an email notification that the class is guaranteed, you'll log into AAP/NRP 7th Edition LMS and set up your HealthStream ID

Complete the 7th Edition Online Exam, eSim, and evaluation

After completing Part 1 (exam, eSim, and evaluation), then to complete Part 2, you MUST 'Choose and Event' for the 'Instructor-Led (Hands-On Session) Live Event' on HealthStream - to register for Karen's class on HealthStream

Locate and print the 'CE Certificate' to bring to Karen's workshop. Click here for instructions on how to find the certificate on HealthStream.

Once you receive the post-workshop email, you can view or print your eCard on HealthStream (about a week after the class)
The new process is quite involved and takes more time to complete than the old online exam. Please plan on a minimum of 6-8 hours to go through the whole process (setting up HealthStream ID, online exam, eSim, evaluation, choosing an instructor-led event). Check out our Book & Testing page for more info.
Karen has created a detailed video walkthru to take you all the way through the process. (View video below) If you have any questions, please contact info@karenstrange.com.